Printing Digital
We provide printing solutions for the demands of tomorrow's customers.
See how we can work together.
Discover our Brands
format printing large
format printing large
format printing large
digital offset printing
digital offset printing
digital offset printing
digital offset printing
digital offset printing
digital offset printing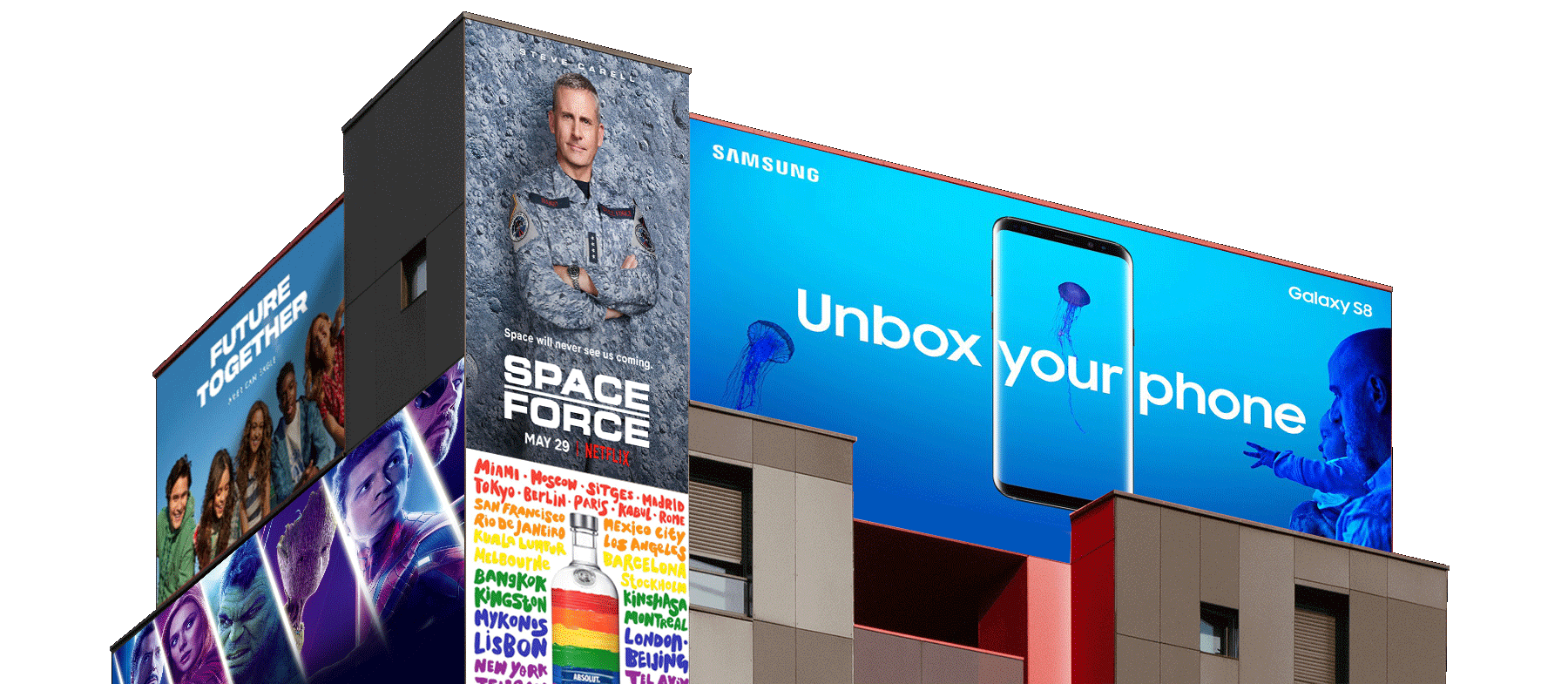 Print Still Matters.
Even in a digital age, print still matters. Combining state-of-the-art machinery with time held traditional print techniques and know-how, Printing Digital has solutions that are right for you, whatever the printing project.
Large Format
Our capabilities include all forms of large format print from billboards to banners, posters and custom signage.
OOH Marketing
We work directly with agencies, media buyers & businesses to deliver high performance large format printing for OOH marketing campaigns.
Everyday Printing
Business cards, brochures, flyers & postcards. Our everyday printing products are available across all stores.
Storefronts
Full window wraps, vinyl clings, stickers & more. We print everything you need to turn your storefront in to an advertiser's dream.
Luxury Printing
Bespoke luxury printing products including metal business cards, invitations & special printing effects.
Direct Mail
Design, postcard printing & delivery for direct mail marketing campaigns throughout New York.
Discover how Printing Digital keeps America printing.
The Printing Digital™ network umbrellas both online and physical printing stores in servicing USA wide and global customers. From the small business ordering a few business cards to the Fortune 500 printing their annual shareholder reports, we combine state-of-the-art machinery with expert know-how and customer service to deliver high quality printing solutions.
Looking for a unique product or service in your area?
Talk to one of our expert team today and we can connect you with the right service.
Get in touch
Customers at global brands trust us.
SUSTAINABILITY
Serious About Environment
We all make an impact on our planet, and we take this impact seriously. That's why, across all our brands, we offer the widest possible range of eco-friendly printing products. Our printing techniques include using recycled paper as standard and using only soy inks made from natural soybeans.